Timo Boll Biography 2021: Age, Net Worth and Career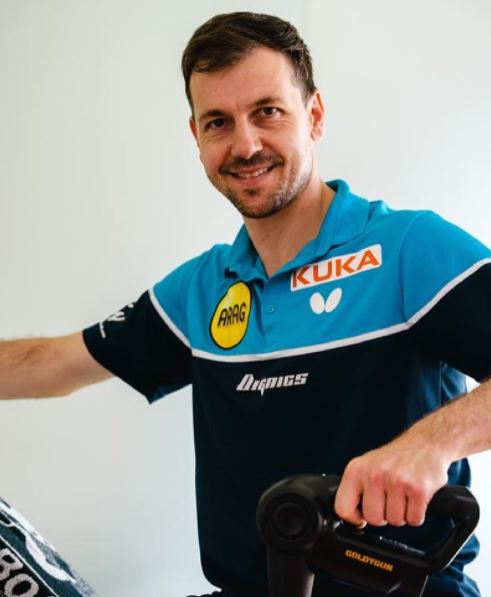 Introduction
Timo Boll (born March 8, 1981) is a popular Table Tennis player from Germany mainly popular for being the overall second Table tennis player in the world. He currently plays for the popular German club Borussia Dusseldorf and is regarded as one of the greatest Table tennis players of this generation. Currently, he is no 9 in the ranking of Table Tennis player however he is the former no 1 player in the world. Boll is still regarded as the greatest German Table Tennis Player as he is the only German player to ever be No 1 in the world. Boll is also very popular on social media due to his talent and charisma and currently has just over 5 million social media followers.
Biography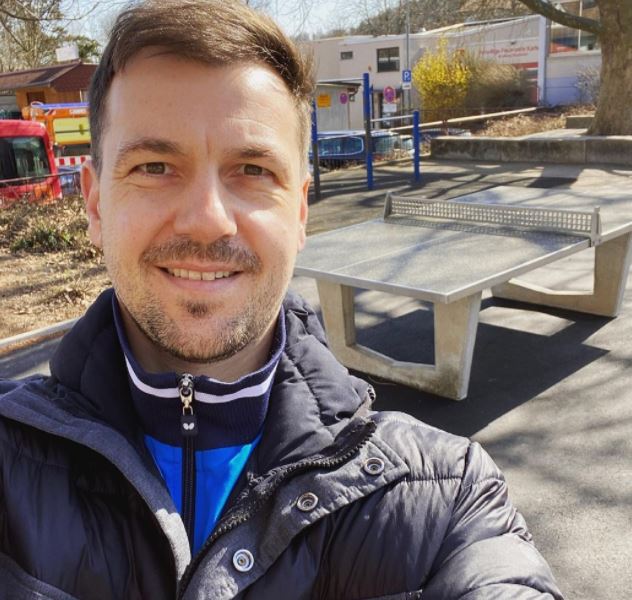 Timo Boll's birthplace is Erback in Hodenwald, Hessen, Germany. He is currently 39 years old. Growing up he was very passionate about sports especially Table Tennis. Talking about his father, Boll's father's name is Wolfgang Boll who is a businessman and a coach whereas his mother's name is Gudrun Boll. He does not have any siblings as he is the only child of his parents.
When he was just 4 years old his father started coaching his table tennis and he became one of the bright players of his group. Boll impressed everyone with his Table tennis performance when he was just six years old so he was selected at the association level to play for TSV Hochst. When he was just 10 years old a popular Hessen scout Helmut Hampel discovered him and started coaching him at Pfungstadt training center. Boll changed his team four years later FTG Frankfurt and was immediately started participating in tournaments in the second division. Regarding his Body structure, Timo Boll stands at the height of 5 ft 11 inches tall and weighs about 74 kg. His zodiac sign is Pisces.
Career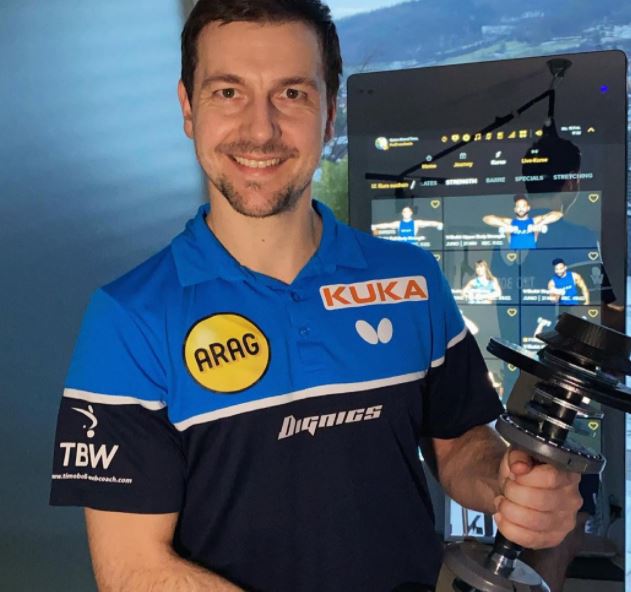 Timo Boll's career was starting to shape when he impressed many veterans during the second division. At just age 14, Boll was selected for the national league where he became one of the youngest players to appear in the tournaments. He participated in the Table Tennis European Youth Championship where he won his first-ever tournament winning three gold medals. A year later in the same competition, he became second. His first senior campaign started in 2002 when he became the first German to win Europe Top 12 tournament. Boll defeated Vladimir Samsonov in the final to fully change his lifestyle as a top German Table tennis player. During this time he became the first German Table Tennis player to rank number 1 in ITTF Rankings.
His path to glory was not going to stop anytime soon as Timo Boll won the singles tournament of the European Table Tennis Championship and also won the double championship with Zoltan Fenner-Konnerth. Also in 2002, Boll defeated Olympic Champion Kong LInghui and World Champion Wang Liqin to win the Table Tennis World Cup held in Japan. However, a year later Boll and his German team lost to Vladimir Samsonov and the Bulgarian team and eventually lost his no 1 spot on ITTF rankings.
Timo Bolls' path to glory and championship was now starting to show deterioration as he started getting clinging injuries. He started getting Back problems at the start of 2004 so he lost in the quarterfinals of the 2004 Summer Olympics. Boll came back from injuries and won some tournaments in Poland and Austria but his injury again returned in 2005. Despite the injuries, he won the silver medal in World Double Championship. A year later in 2006, Boll's new journey began when he signed a 3-year contract with Borussia Dusseldorf who was the reigning champion at the time. At the german team, he reunited with his doubles team Chrisitan Sults. Timo Boll again won singles, doubles, and team tournaments in 2007 whereas in 2011 he won his first-ever single medals in Bronze at World Table Tennis Championships. Boll continued his glory in 2017 when he won the silver medal in the world cup.
Marital Status
Timo Boll is currently married to his long-time girlfriend Rodelia Jacobi. The couple tied the knot on December 31, 2002, after 4 years of dating. They are living very happily together and had their first daughter named Zoey Malaya in 2013. They have not released any information on their second child or if they are planning to have one.
Net Worth
Timo Boll is a popular and legendary table tennis player from Germany. He has been no 1 Table tennis player in the world multiple times and has won over 10 major trophies in his career. During the time, he has earned lots of income, assets, and properties from his major career as a Timo Boll. He also has lots of endorsements, sponsorships, and many brand deals. Timo Boll has a net worth of approximately $10 million as of 2021.
Interesting Facts
Timo Ball started playing Table Tennis when he was just four years old.
He has a wife and a daughter.
Ball's father was a coach and enterpreneur.
Currently Timo Boll has a net worth of approximately $10 million as of 2021.